Luis Felipe Moreno Barragan is a young passionate film maker that is starting his career in a successful way. "Dragon", his first Short Film is a remembrance of that inner childhood that has been forgotten by some adults. Is an epic invitation to get back to it and play one more time
We came up with this: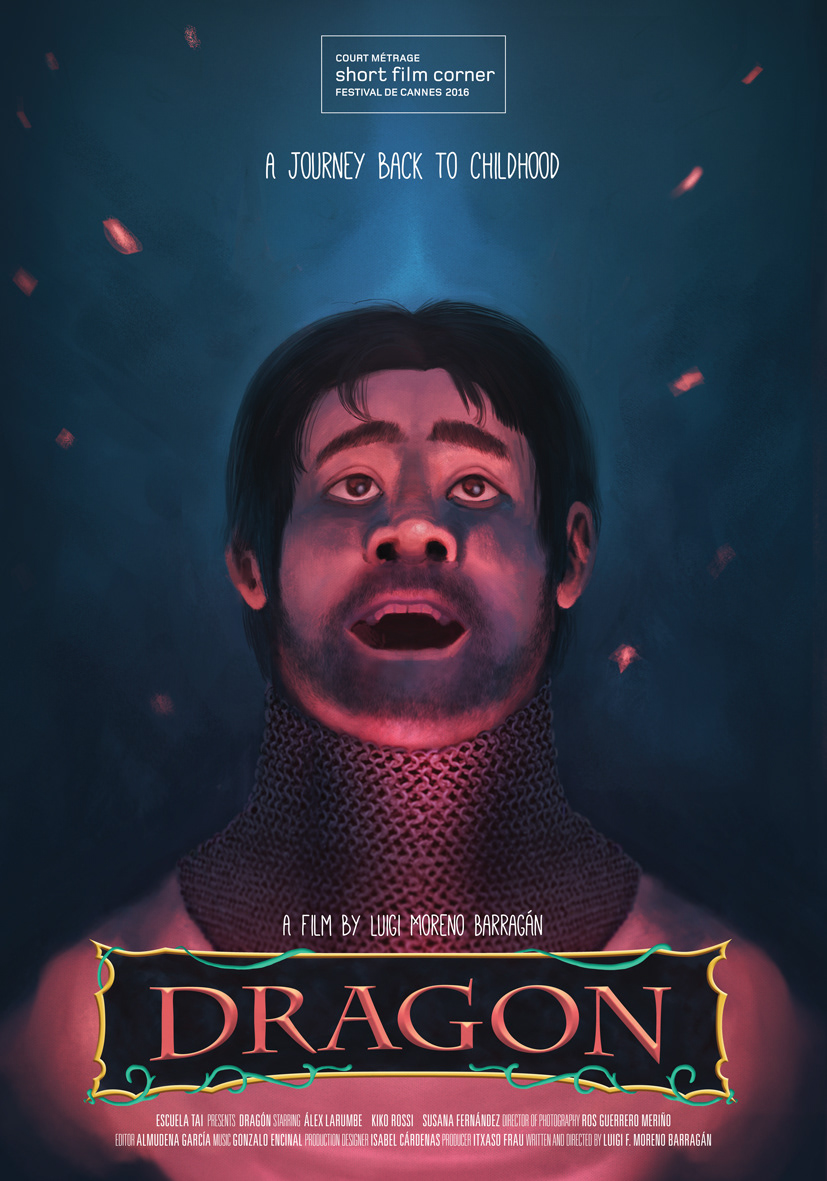 The illustration was made by Luis Eduardo Huerta (https://www.artstation.com/artist/ed_huerta) & The Graphic Design by me. It was a great time working together.