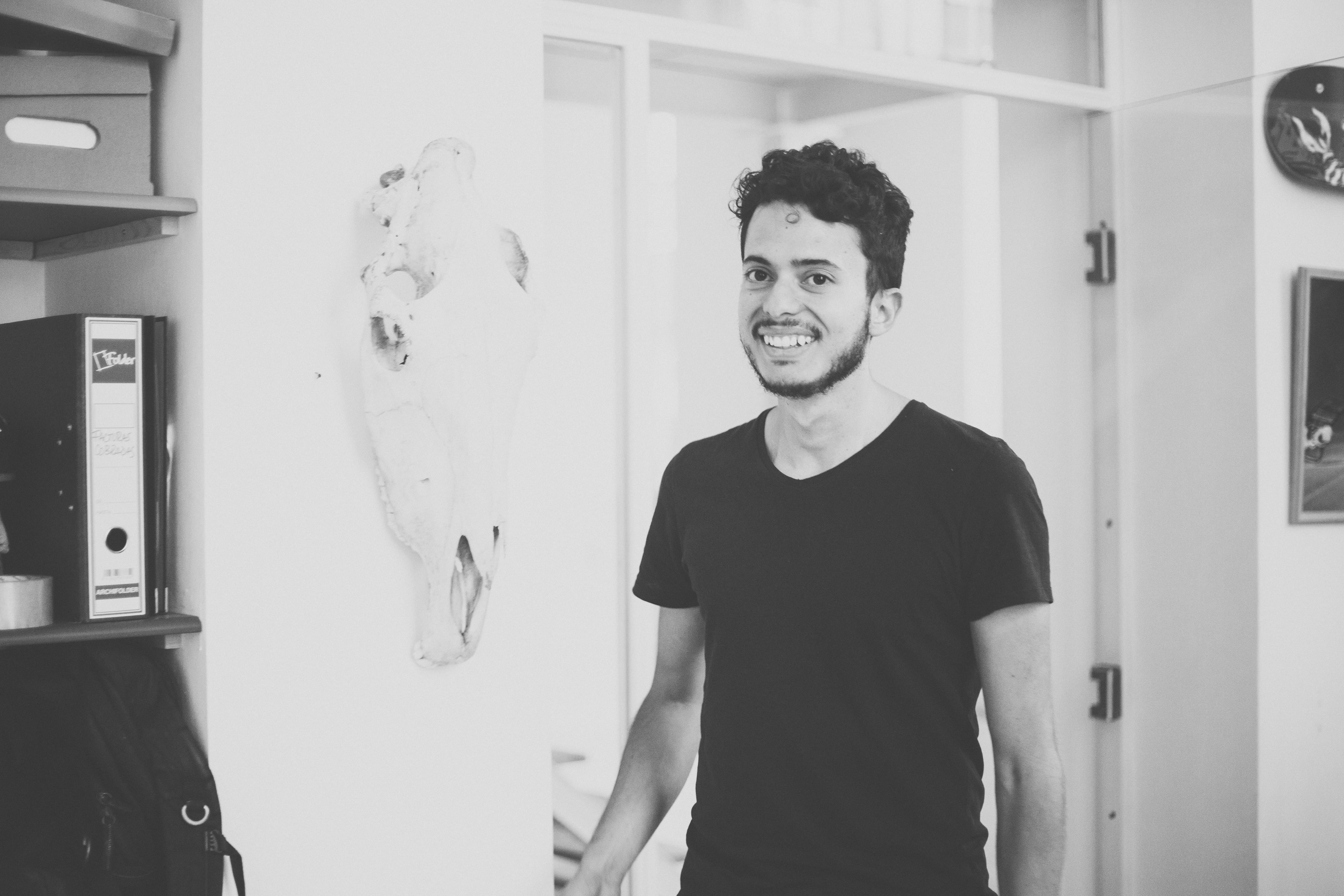 My name is
Cesar Avila
, I am a Mexican Designer based in Madrid.
I get fully involved with the scenario where the client's problem is occurring. That approach allows me to look for a solution that hits straight to the core of the need. 
Caring about it. Connecting with the Client. Loving the work.
Work | Inquiries | Greetings 
cavila928@gmail.com
+34 657 618 737